Who doesn't like something for free? Twitch is at it again, giving away not just one or two free games, but five free games in April.
Twitch Prime is a service that Twitch's parent company Amazon rolled out as a premium service included with Amazon Prime's shopping service. The Twitch Prime service gives you ad free viewing as well as a free channel subscription every 30 days. So you can support your favorite streamer with no extra cost to you. The service also gives out free in-game loot and free games.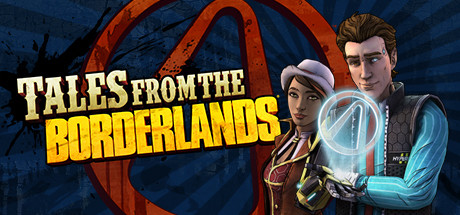 This is where Twitch membership gets similar to PS plus or Xbox Gold services that you might be familiar with. Every month Twitch will release new in game items for different games (which you may own or not own) and a selection of free games. In Twitch's latest giveaway they handed out exclusive
Fortnite skins
to Twitch Prime members.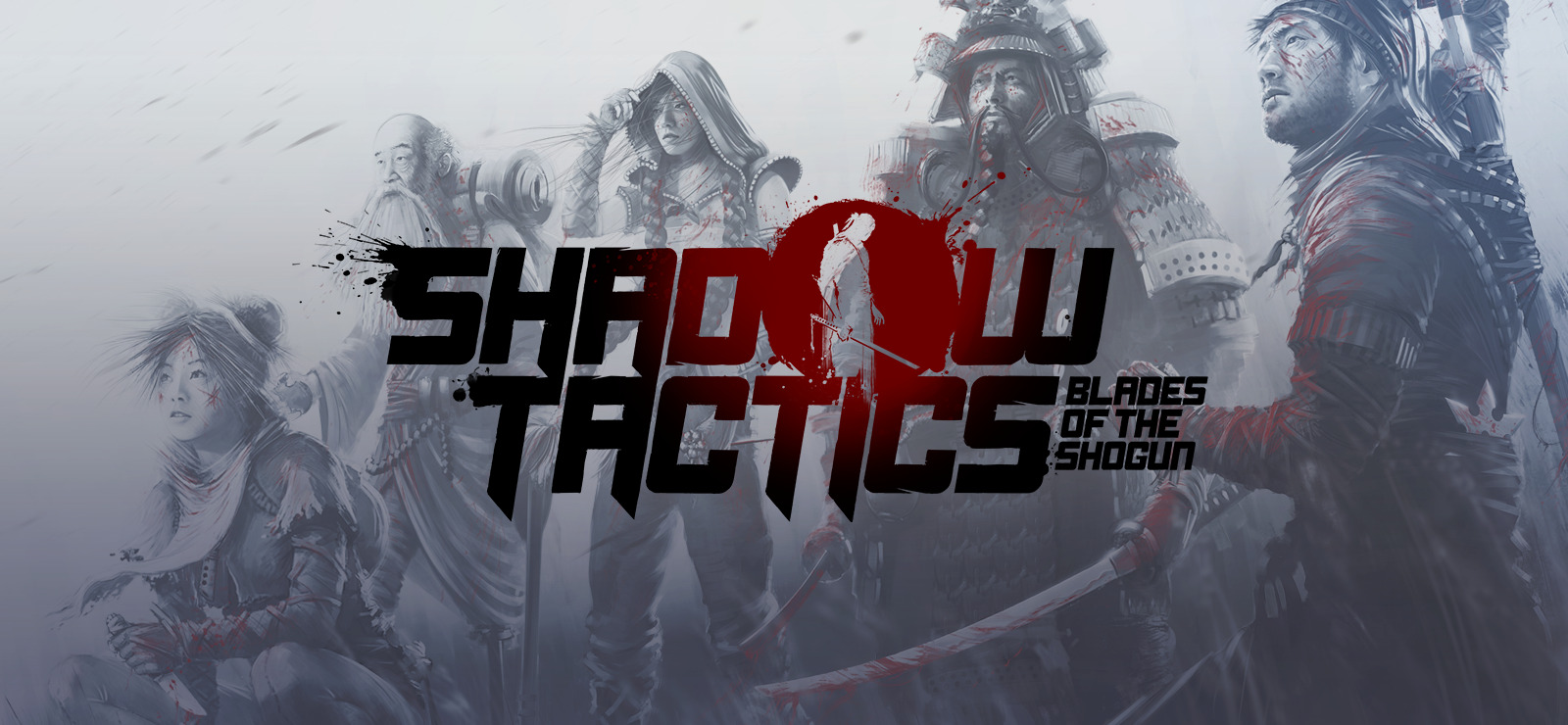 Now from April 1 -30th Twitch Prime members can pick up five free games. You can claim the games through Twitch's website but to actually install and play them you do have to have the Twitch app installed. It is not a deal breaker for me, but to have yet another app installed just to play some games, is a bit of a pain. The games are free and they are good selection of games, so I can't get too wound up over it.
The five games you can claim this month are, Tales from Borderlands, DubWars, Kingsway, Steamworld Dig 2 and Shadow Tactics: Blades of the Shogun. I am personally excited to try out Tales from the Borderlands, and Steamworld Dig 2 as I have heard lots of great things about them but have never gotten around to actually buying them. Now I guess I have no excuse.
So right now is a very good time to jump into Twitch Prime, and with past releases (Devil May Cry, Superhot) I can see Twitch and Amazon continuing to add great games to their library.
Do you have Twitch Prime? Do you like the service? Post a comment below and let us know.
Follow Nubbs News on
Twitter
and on
Facebook