The indie smash hit Stardew valley got another little step closer to having multiplayer become reality. In a twitter post by developer Eric Barone (
@ConcernedApe
), he posted that he is making good progress on bug fixes and that multiplayer should be ready in about a month.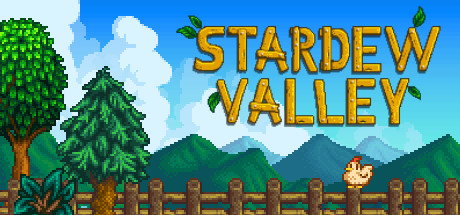 Multiplayer in Stardew Valley has been a feature that fans have been wanting ever since the game's release. Being able to join your friends and clear some fields and grow some crops would be a blast. In January Eric Barone posted an in-game picture of him and his friends (see below) playing some LAN Stardew Valley. He said that it was playable but still had some bugs that needed to be worked out. Since it is just himself working on it, we can't expect new content overnight.
Even if the the development is slow or the date gets pushed back again, Eric has been good enough to update the community and fans about his progress and I am sure it will be worth the wait.
Are you still playing Stardew valley? Is Multiplayer a feature you want? Post a comment below!
Follow Nubbs News on
Twitter
and on
Facebook