Monster Hunter' s
Twitter
page just posted a teaser video of a new quest coming to Monster Hunter World.
The quest is called "Egg Lovers Unite" and in the short clip it shows a bit of an early ancient forest quest when you first meet Kulu-ya-ku. Our two legged bird friend is running away and then it cuts to the player who looks over at the NPC. The best part is that the player is wearing a Kulu-ya-ku head as a helmet.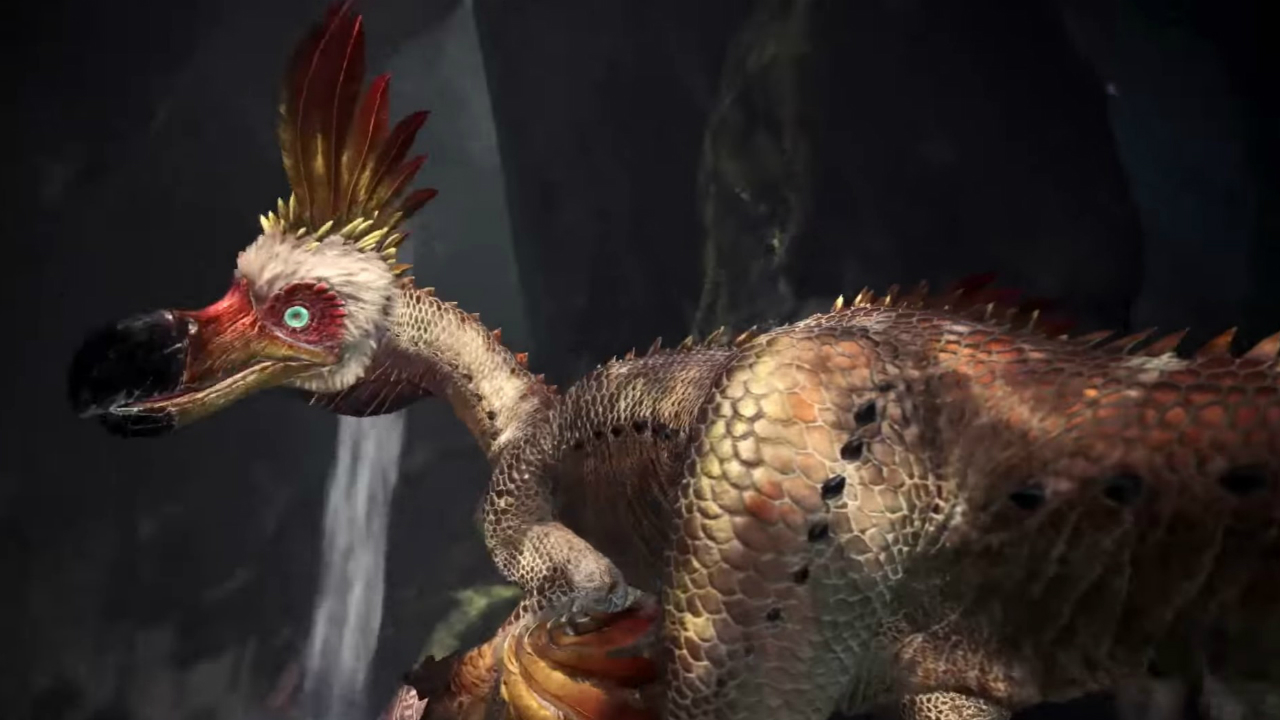 Capcom and Monster Hunter are just pouring out the content to keep players engaged. This new quest comes hot on the heels of the wiggler helm that was a big hit. Other developers need to pay attention, as this is how you keep a player base playing tour game.
I would imagine this quest will go live on Friday with the weekly reset. Once there is more information I will post it here.
Follow Nubbs News on
Twitter
and on
Facebook