Big news around the Nubbs's household is with the new Minecraft Mini Series that is now out. If you or your little Minecraft fans haven't checked out
season 1
, it is worth a watch.
The Mincraft mini series created by
Mattel Action
are free episodes targeted towards the younger crowd. The series is well written and lives in the world that kids love to play and build in.
In the latest series, the heroes are transported to the Greek Isles. When they get there they are greeted by the god of the sea Poseidon! That is when the fun begins.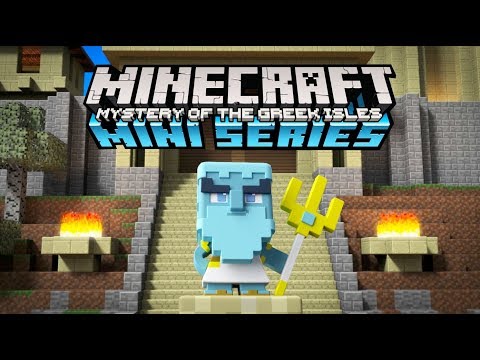 Check out the video below and follow Mattel Action to keep on top of all the past and future episodes. Leave a comment below about what you thought of the series.
Follow Nubbs News on
Twitter
and on
Facebook